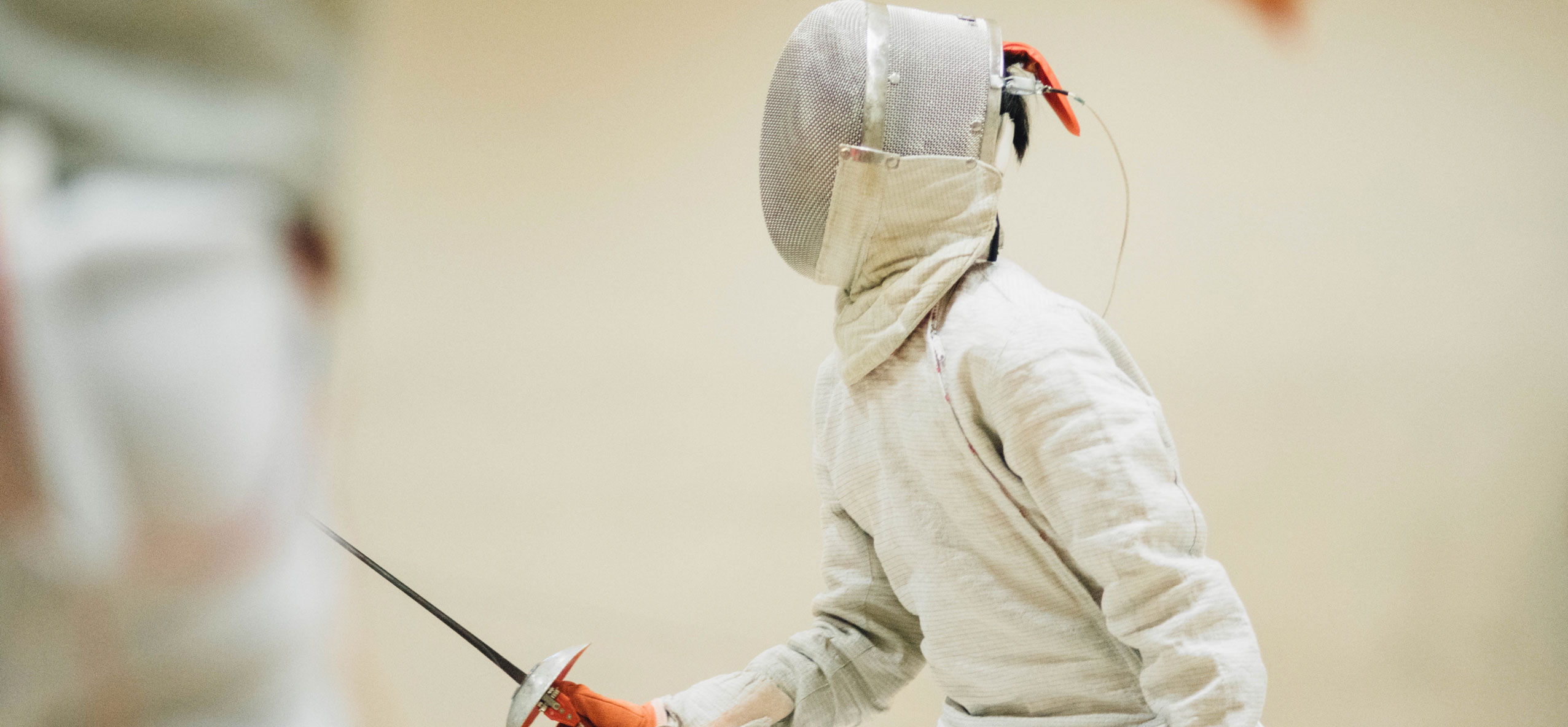 Teamo - Release Log
Teamo 1.0.9 App Update
Managers can Invite Contacts via SMS
Create a Club from the App - no need to contact us to start using Teamo, new users only, if your mobile number is already registered with Teamo and you want to set-up a new Team/Club please contact us.
Some bug fixes
01/03/2017
Teamo 1.0.8 App Update
Add Training Events
Add Social Events
Support for international timezones for all events
Admins can edit branding in App
Few Bug Fixes
09/02/2017
Teamo 1.0.7
Save results to fixtures for rest of club to see
Quick link for managers to start team chats
Fix group chat info page
19/01/2017
Teamo 1.0.6 App Update
No App, No Problem!
Desktop Access now supports login with social network
Swipe to go back to help with navigation
Add reason for being unavailable
Release Notes
09/01/2017
Teamo 1.0.3 App Update
🗓 Fixtures / Availability ✅ & Team Selection 🏆 🍾 🍾 🍾

Save Images from chats
Frequently Asked Questions
Bug Fix - Adding removing people from group chats
Release Notes
04/11/2016
Teamo 1.0.2 App Update
Very small update - as per notes above
- Group Chats - user can change the chat image
- Bug Fix - occasionally preventing users starting new 1 to 1 chats
Release Notes
04/11/2016
Teamo 1.01
Fix for Local Notifications iOS 10
Adding/Removing Users from group chats
Unsent Message fixes
20/10/2016
Teamo 1.0 - App Launch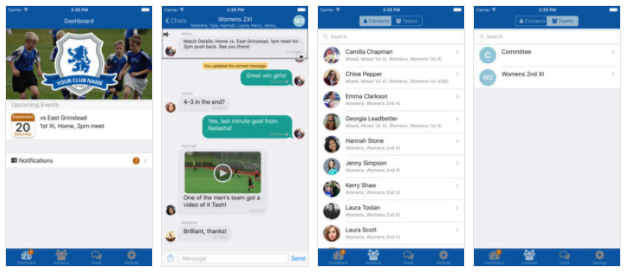 Teamo gives sports teams and clubs their own branded app, with quick links to match and league information, contact details of their teammates and a messenger service, which includes group chat and video sharing.
More features to assist with player availability and team selection will be added over the coming months.
Teamo News 17/10/2016
Teamo - pre-launch
We are really excited that over 40 clubs have signed up to our BETA launch. Better yet, they're already saving money and benefiting from the following services!
- Club and Member Registration
- teamoMail ­ Group Email
- E­mail Redirection
- Membership Database
Teamo News
15/9/2016