Teamo Packages
With a package for everyone, Teamo is proud to be the most functional and best value club management solution available.
Select the amount of members in your club to discover more about the one most suitable for you...
* Login to find out more about transaction cost in your club section. † Ads will be shown if you go over your user threshold
Our aim is to make it affordable for all clubs to enjoy our great product and the time-saving benefits we offer.
Great Customer Support
Along with a highly functional app and web platform teamo offers 5 star rated customer support.
Features
For a full explanation of all the features please see the features section
Free SMS On-boarding
In most countries SMS/text-messages are not free, but we believe SMS authentication gives us a greater level of security and so we pay for your SMS on-boarding and authentication messages.
Contact us to discuss the best solution for your club.
What our users have been saying...
Players, coaches and club secs all like to work with us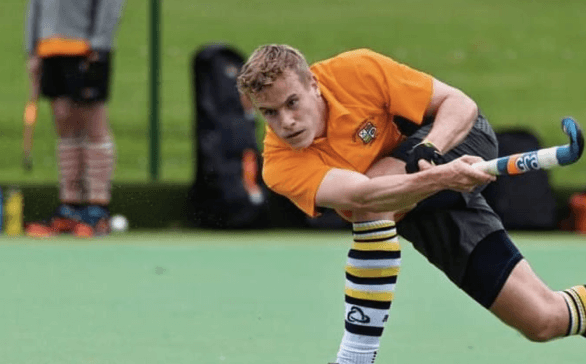 We've collect 100% of memberships and certainly 98% of match fees, so from that perspective it's been great!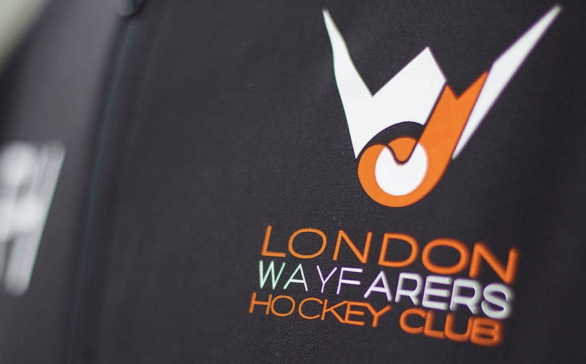 Once you've got all your memberships set up, it's very easy. With the membership flag system we can rely on our team captains and managers to make sure our members are fully paid

Membership Secretary
London Wayfarers HC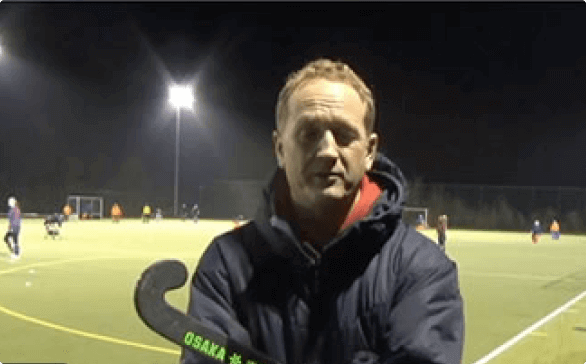 Really easy to use - one place to store all my hockey admin - makes selection and communication very easy.

Ladies 1st XI
Wimbledon HC
Teamo has helped to massively reduce the amount of admin time for the committee and the playing captains, we can track all match fee payments and gather the playing memberships availability so much quicker.

Chairman
Streatham & Marlborough CC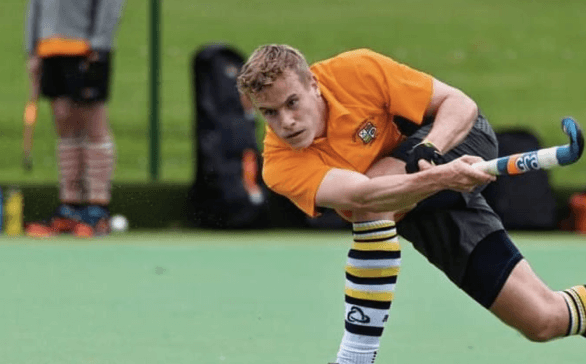 Moving to an app based system has solved loads of problems. Instant messaging in the app has been huge!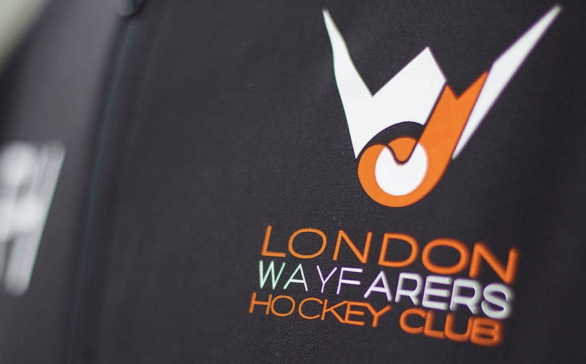 I can do most things on my phone when I'm out and about, and importantly so can our members. When I nudge someone to pay their subs, they can do it there and then

Membership Secretary
London Wayfarers HC
Adopting Teamo across our whole club has streamlined team selection and player availability no end.

Coach
Vikings Dodgeball Club
Our player love it, this is the first time where they know they're not missing out on any communications.

Chairman
Gosport & Fareham RFC