Hassle free team management
The app that makes every aspect of organising your team or club simple. For managers, coaches and players, Teamo means you spend less time on logistics and administration and more time achieving your goals.
Find out how it works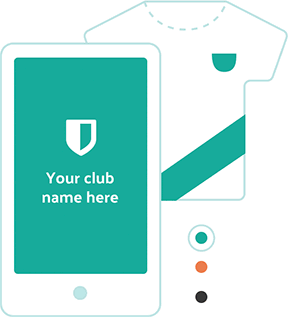 Brand your team's own mobile application
Integrate your branding so your app is customised with the team's colours, images and logo. Personalising your app makes communications feel professional and boosts morale so your team is motivated to perform at their best.
Manage fixtures and see who's available
Teamo reminds club organisers to add fixtures in advance, whilst players are reminded to share availability so that picking the strongest team week on week is painless. Simply upload a spreadsheet or website link and game details for the whole season can be synced in one go.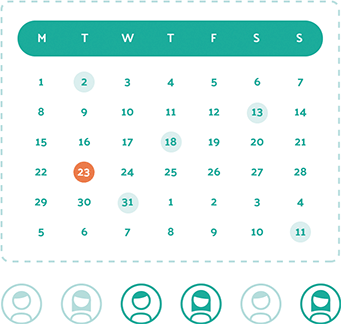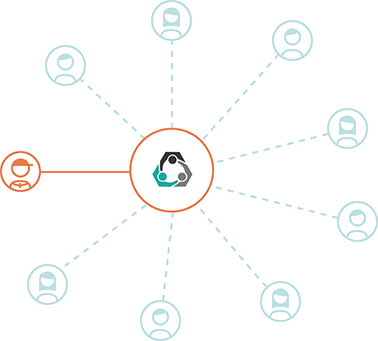 Use one channel for all team communications
Avoid the bother of multiple message threads, spread across various channels. Whether you're a parent wanting to arrange match logistics or a player looking to discuss game strategy, using Teamo means you can use one channel for all team communications. Groups or individuals can instantly chat without having to swap personal contact details beforehand.
Eliminate the stress of chasing for payments
Players can settle subs and match fees all within teamo so no manager or captain needs to keep an extensive list of outstanding funds. Go paperless and download reports of individuals, team and the entire club finances for the treasurer and/or admins. Tick off cash collected or allow players to pay by card, all handled securely via Stripe integration.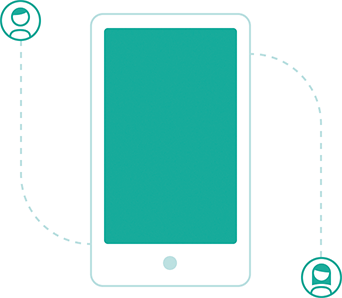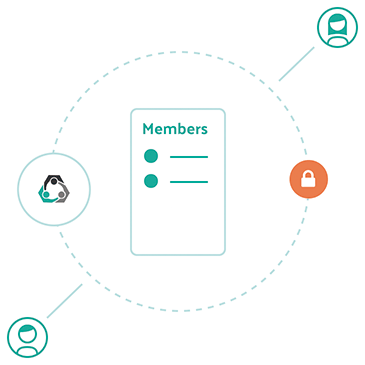 Securely manage a club database
Keep important information such as shirt numbers, positions and emergency contact details up to date and in one place. Invite your team members by phone and manage privacy settings so relevant stakeholders can access only the information they require.