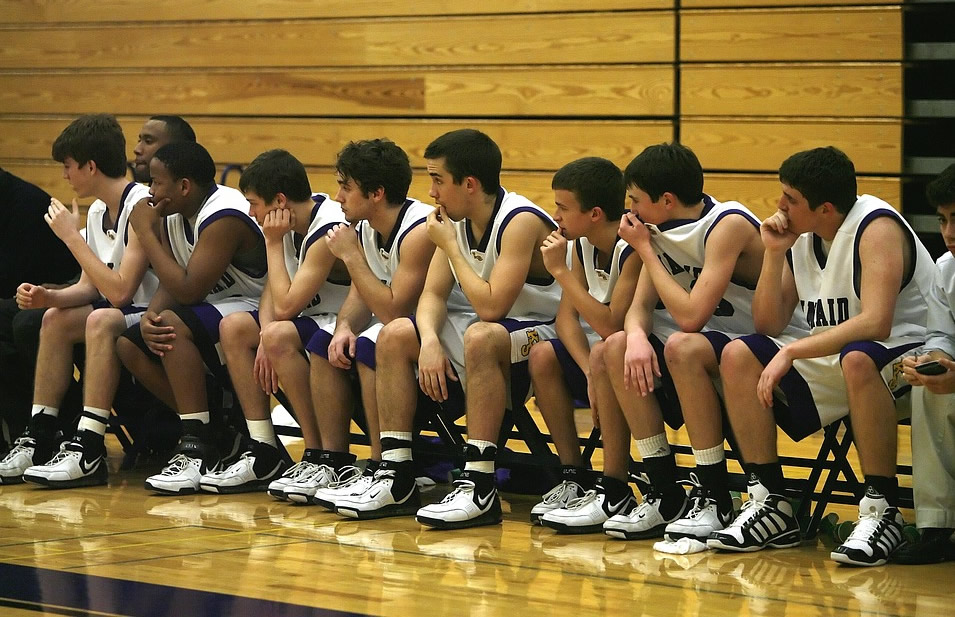 Collect payments with teamo
Tired of chasing payments?
With teamoPay your players can settle match fees or subscriptions and pay for socials or training events by card in one tap. Admins can keep track of who's paid and prompt those who haven't!
Teamo's simple payment management system makes it easy to keep track of your club's money. Captains and managers can collect cash on your behalf and tick off payments - you'll have an instant list of who's paid and send reminders for those who need an extra nudge.
Even simpler, players can pay for events, training, match fees and subscriptions by credit/debit card via the app with one click payments.
Safe, Secure & Simple
All payments made via teamo are processed by Stripe which is used by thousands of businesses worldwide. Stripe are PCI Level 1 compliant - the highest available level of security.
For more information regarding Stripe security and for a full list of Stripe supported countries, please check our FAQ Section.


Stripe setup is simple and can be done in minutes to allow you to start collecting payments immediately. There is no need to enter your credit card details when setting up a Stripe Merchant account, you just need to complete your bank account details so Stripe can transfer your collected payments into your account within 7 days. Watch our short video to see how easy it is!
Accept credit/debit cards with ease
One tap payments in the app means there is no need for players to carry change each week. Players are not required to register with Stripe to pay - it's as easy as doing your online shopping!
All online credit/debit card payments incur transaction fees from a payment provider- Stripe is the cheapest on the market (1.4%+20p per transaction compared to PayPal's 3.4%+20p). Stripe's low transcation fee along with the 1% (min 5p) we add to cover our costs brings the total fee to 2.4% + 20p per transaction.
teamo will make you money. If we can help prevent you losing just one &pound10 payment, your fee is covered more than 20 times over! Click here to find out more on debit and credit card charges.
The power of concessions
For every payment you request you'll be able to set concessions for your players. Perhaps you have a different price for students? It's so simple to do, teamo will even suggest concessions based on each players' payment history.
Still worried about transaction charges? You can simply set separate cash and card prices to cover the extra cost, e.g. 25p extra for anyone who pays by card.
Club Administrators and the Club Treasurer can create instalment options too. For more information, take a look here!