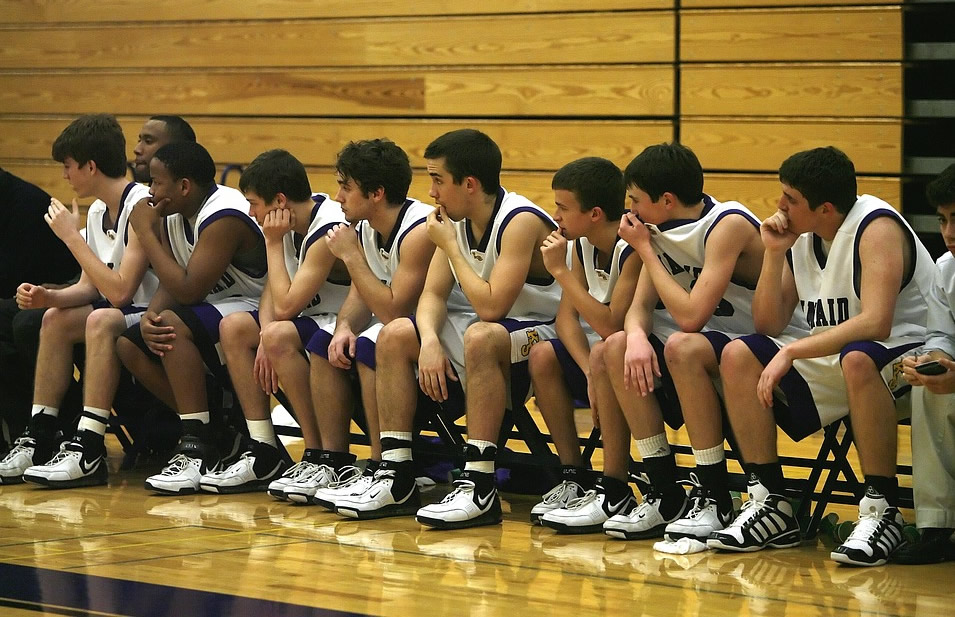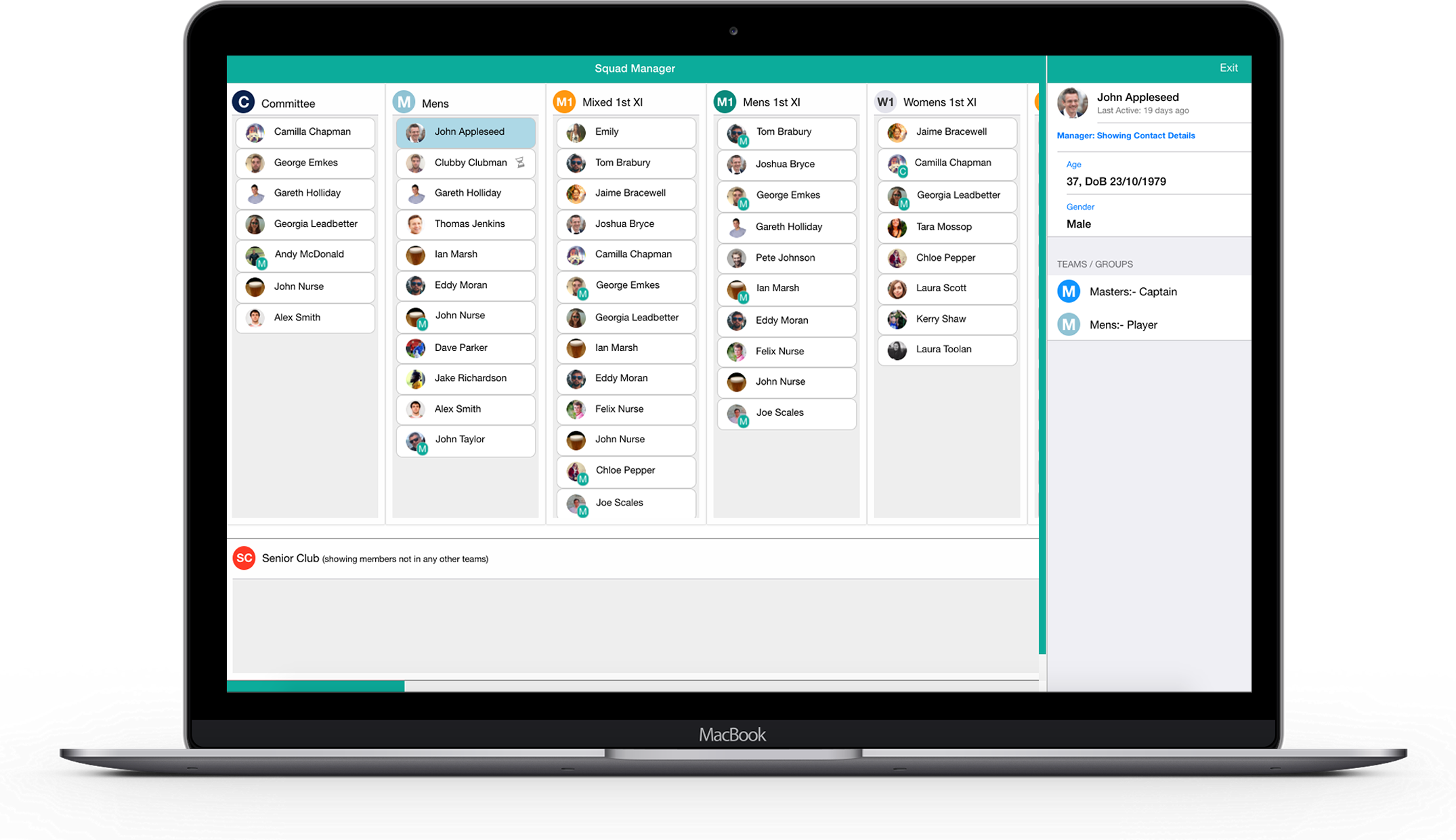 Visualise your squad and assign all your players into their correct teams with ease!
Found in the members center, this is the easiest way to visualise your club so that you can drag and drop your players into different teams to make them available for selection. Guardians will not be shown in Squad Manager (Unless they are also a player of course!)
Have you just invited your club to join? Simply drag and drop your unassigned players into their correct team(s)!
Check out our video tutorial to see how this is done.
&nbsp