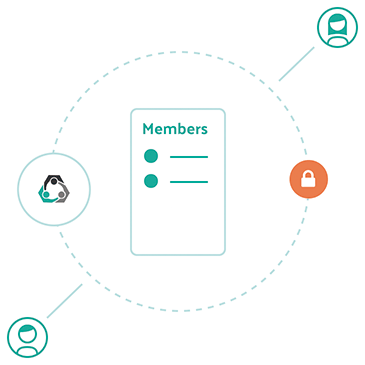 Is the data you hold about your members stored safely in one place?
From 25 May 2018 GDPR, the new data protection law comes into action. This is tough new legislation that affects any organisation that holds data on citizens of the EU - like your sports club! You'll need to consider carefully how and why you hold information about your members or risk incurring a large fine. Luckily, teamo is here to help!

Click here to find out more about GDPR and how you can use teamo to help you become compliant.