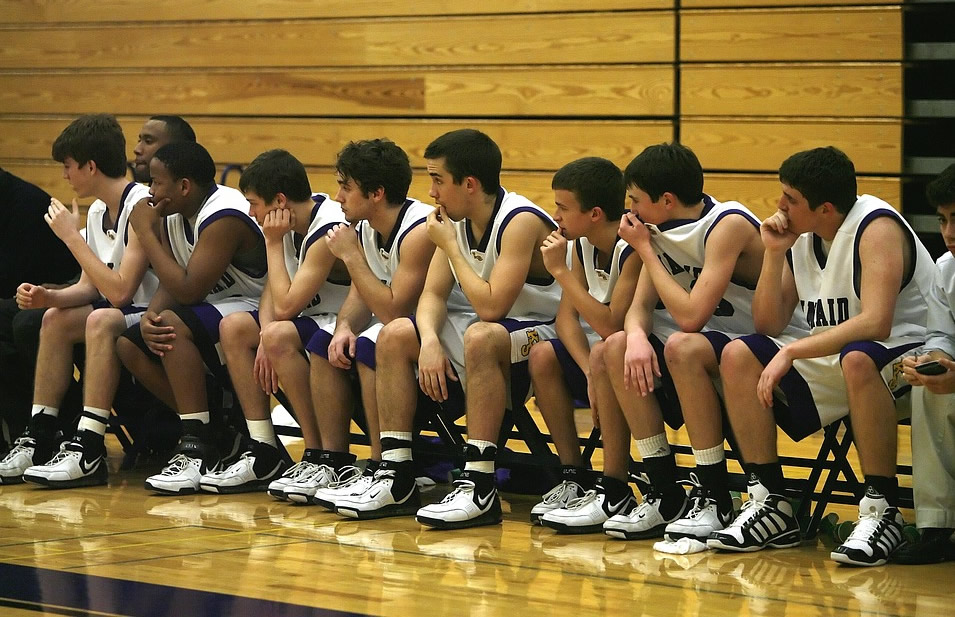 Give your club that professional edge with teamo's email forwarding service.
Looking to receive emails sent to personalised club email addresses such as clubpresident@myclubname.com?
It's both free and easy to do for any position/role in your club. After downloading teamo please contact support@teamo.chat with an example of the below spreadsheet and the team will be happy to set up email forwarding for your club!
| New Address | Domain Name | Forwarding Address |
| --- | --- | --- |
| clubpresident | @myclubname.com | joe@gmail.com |
| treasurer | @myclubname.com | george@hotmail.com |
| secretary | @myclubname.com | charlie@yahoo.com |