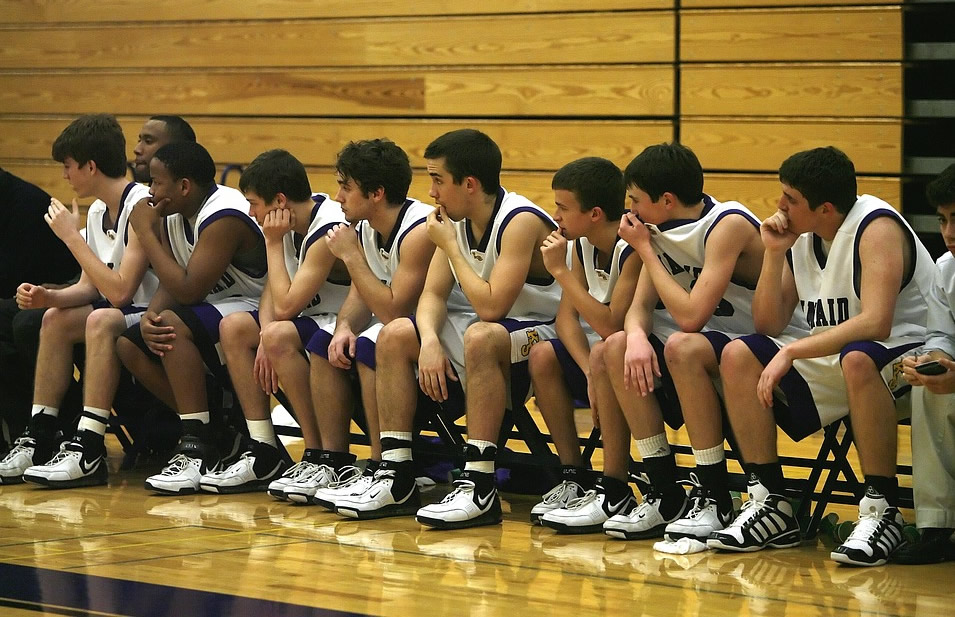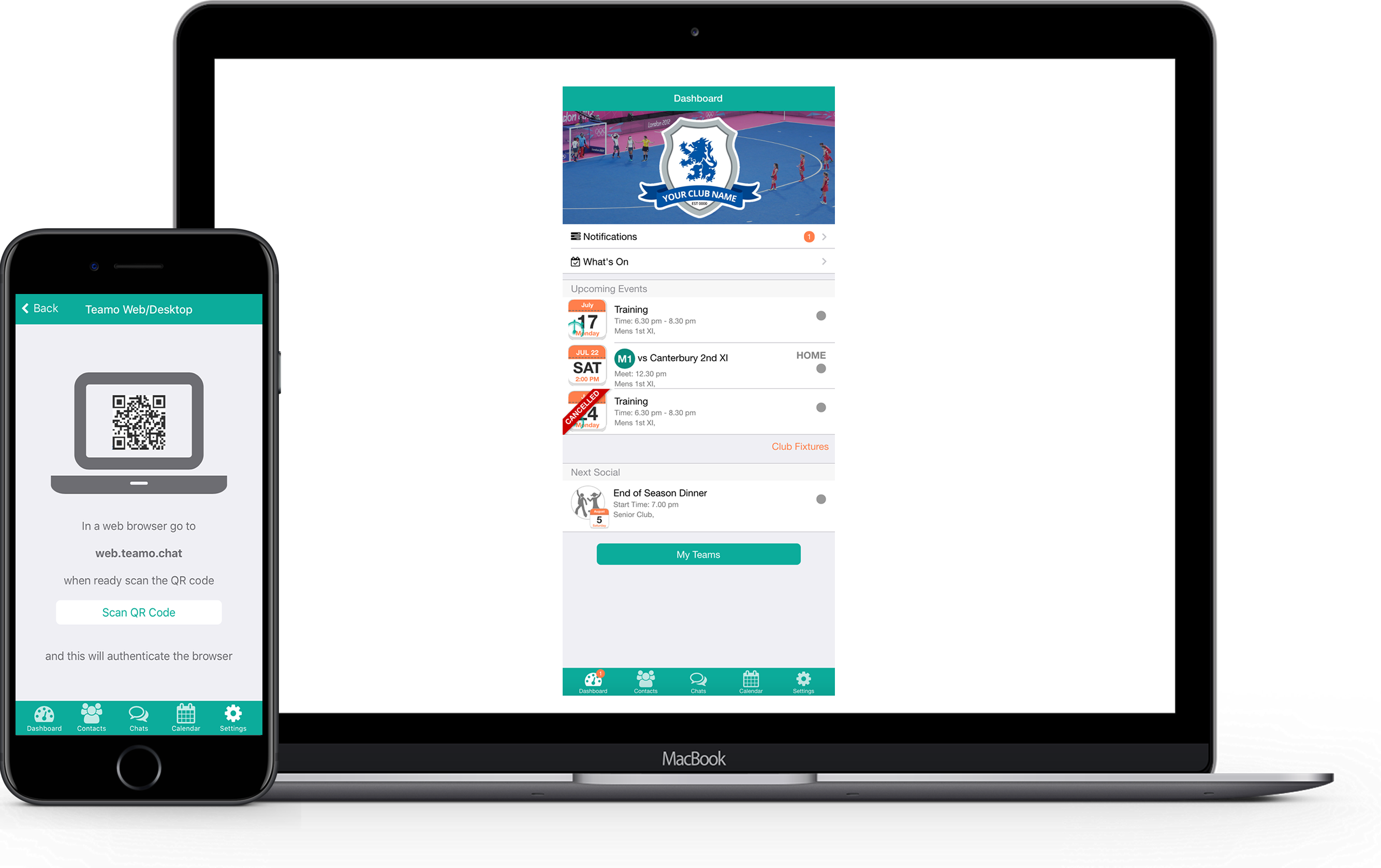 Prefer to manage your team from your laptop or desktop? Drag and drop large video files or access our desktop only features.
For anyone who prefers to use teamo on their desktop or laptop, use the in-app QR scanner to access teamo via web.teamo.chat
Drag and drop images and videos into individual, team and group chats so that your team are always kept in the loop.
Use our admin-only desktop features such as the members center, squad manager, importing fixtures and importing members!
Check out our video tutorial to see how this is done.