Bespoke Club Registration Form
Use teamo to create your club's own custom registration form to gather all member's information!
Registering club members and storing their information can take up a lot of volunteer's time. Now, you can gather all member's information including Contact Details, Occupation and shirt number or position all in one place!
When members register, their information is automatically stored in one GDPR compliant system - removing the need for multiple spreadsheets and files.
You can even add your clubs own Privacy Policy such as your Data Protection Privacy Notice to all members at the start of your club registration process. Once accepting teamo Terms and Conditions, they can then view your Privacy Policy before registering, This ensures all members understand why personal information is collected. Take a look here!
Preview: Members will view this on their desktop and/or phone when they are asked to input their information in one process.
Build your registration form with different sections and questions.
Split your registration form up into sections from General Questions to Medical Information to Emergency Contact Details.
Within each section, you can enter different questions and choose the Response Type - Long Answers, Short Answers, Yes/No Answers, Tick boxes. You are also able to choose whether the fields are Required or Optional.
It's entirely up to you!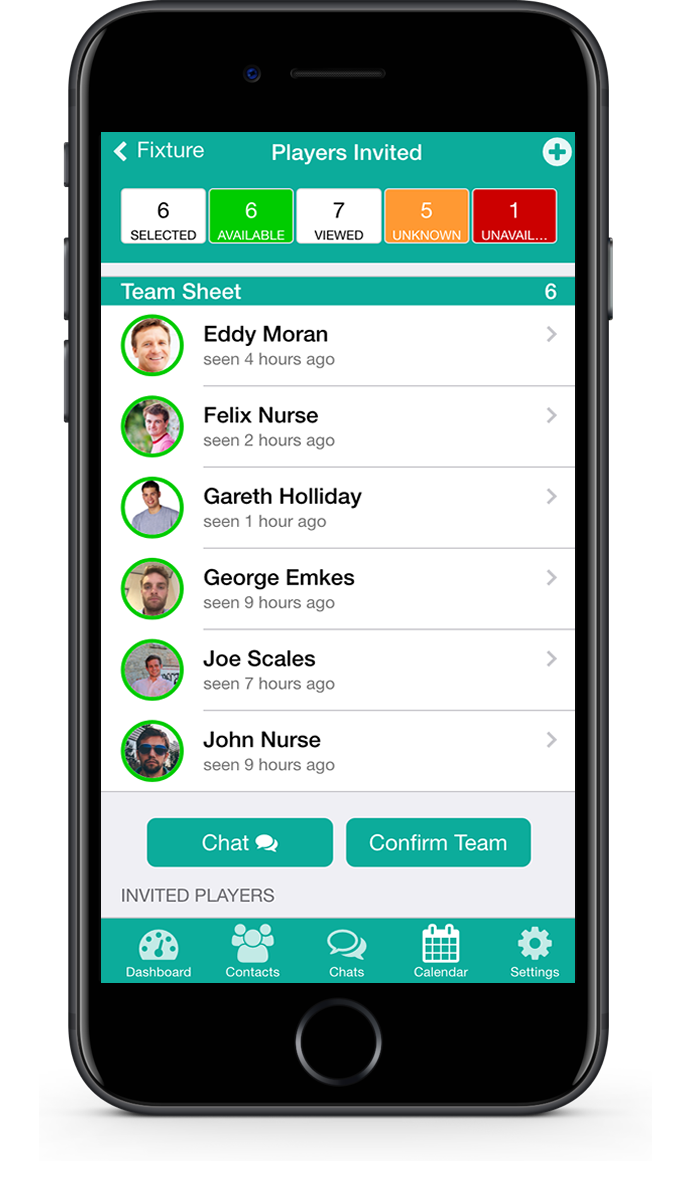 Consent and Declarations
You can also include Declarations in your club's registration form! Build your club declarations into your custom registration form for club statements that require consent such as Transportation for U18s or Photography consent. Parents/players will be asked to re-confirm their consent.
Admins will able to see who gave consent for the Declaration (e.g.parent or player) and the date that consent was given.
Click here for step by step video tutorial to help you build and create your own registration form!

Review Answered Registration Forms
You can now review your member's information once they have completed the Custom Club Registration Form. You will be able to view the completed form by section for each member in the Members Center. The overview also allows you to see who has not yet completed the form (and you are able to send a Custom Notification reminding them to fill out their information!)